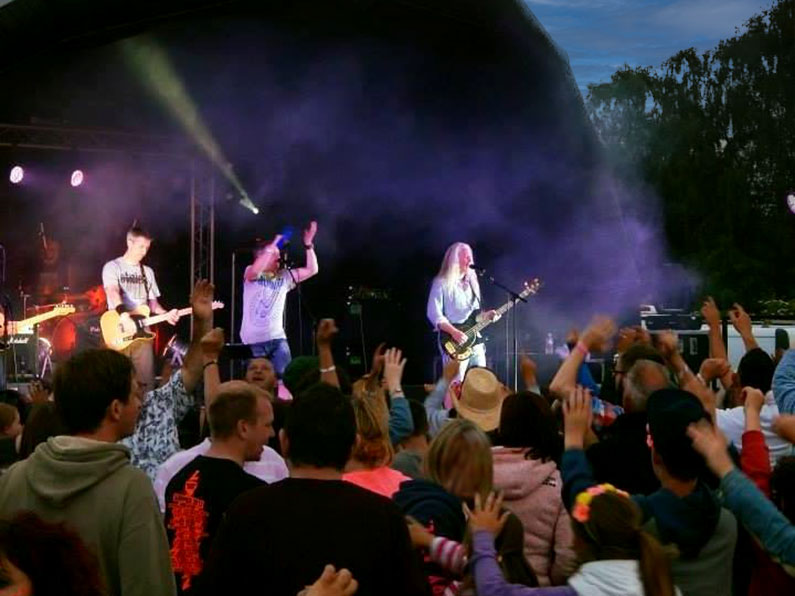 Nether Stowey Party in the Park 2021
Let's Come Together! Are you ready for a party? We know we are!
We are looking at holding a relaxed event on Saturday 3rd July as we hopefully continue to escape the confines of lockdown. An opportunity for friends and neighbours to get together for a chat, some food and drink, and listen to some excellent music.
We would love to hear from those of you that have been practicing away on their own and who would relish the chance to entertain us on the day.
Similarly, if you run a local group or organisation and you would like this opportunity to promote your activities or seek new members, why not come along on the day and join in. 
If you are a local artisan and have been toiling away and now need to market your wares, please consider displaying and selling your items to members of your local community.
Please contact Ron Scales, 07709 580695 / ronandlynn.scales@sky.com, if you would like to get involved in any way and we look forward to seeing you on the day